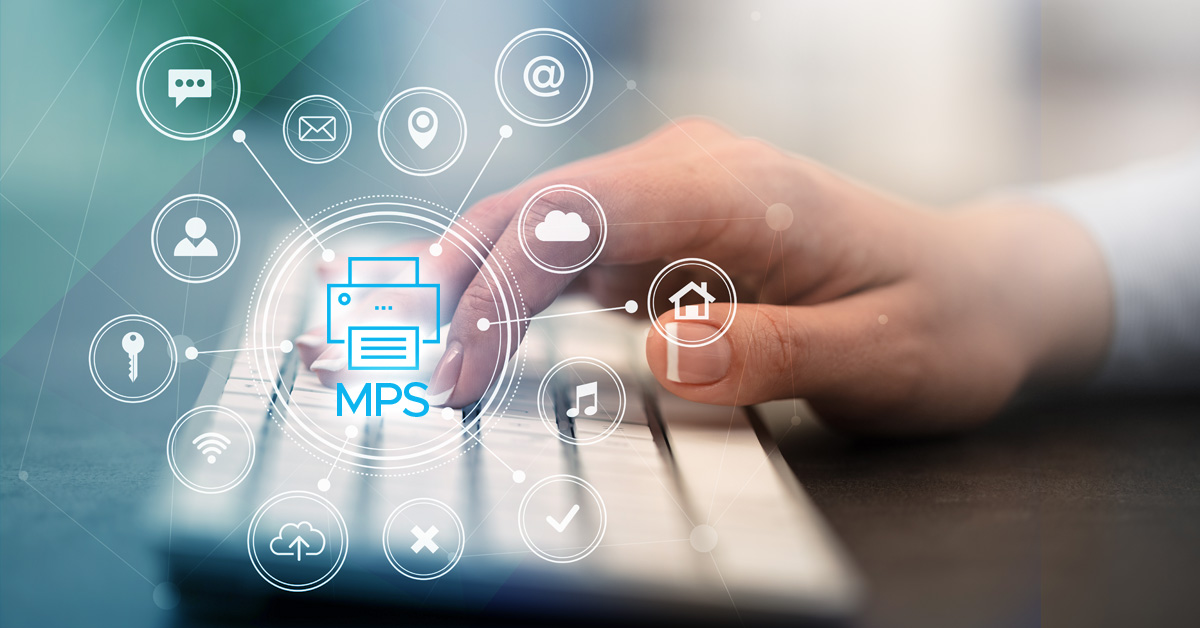 March 31, 2023 11:12 am
TechPro Security Products has been the #1 Contractor chosen for major security projects in South Florida for over ten years. In that time we have provided security and peace of mind to many business and residential customers and clients. At TechPro we truly believe everyone deserves to feel safe at work, at home, or out and about! If you are looking for the most trustworthy IT service and security, look no further than TechPro IT Services!
We have worked with many well-known and reputable businesses and HOA communities in South Florida such as The Oaks of Boca Raton, St Andrews of Boca Raton, Bears Club of Jupiter, Addison Reserve of Delray Beach, and more. TechPro has been able to provide them with the highest level of security systems technology available. Some of the technologies we have utilized include CCTV, Access Control, and Alarm systems which work together as deterrents and alerting systems. Together they provide a level of control and awareness that most businesses today have chosen to employ, and with good reason.
SECURITY THROUGH TECHNOLOGY
* * *
CCTV provides several benefits. Firstly it is a watchful eye in real-time. CCTV is used to acquire footage recording for evidence, and it also provides real-time alerting via monitoring and notifications. Access control technology allows the employees at the location to prevent unauthorized entry onto the premises- protecting both employees and any guests who may be on the property. Alarm systems deter malicious behavior by broadcasting a siren to let any unwelcome parties know the authorities have been alerted to their trespass. TechPro has provided all of these technology services and in doing so helped to make South Florida a safer place.
Many of the Technologies we use overlap with other fields in the greater technology and IT industries. For no field is this more true than CCTV- or closed circuit television. Our CCTV systems utilize high-end IP-based cameras, recorders, and servers. An IP-based CCTV system utilizes computer networking technology to process the communication between the many cameras on site and the central recording stations which handle these cameras' video streams.
SECURE AND STABLE NETWORKING
* * *

Networking is not a simple process and is made even more complicated when many devices are involved. This is even more true regarding security devices, such as IP cameras, because the network which handles them must be designed with many principles in mind. For one, the network has to be extremely effective, baseline operation isn't enough. This means it must be built from the ground up to process many devices sending various amounts of real-time data without disconnects or data loss.
Not only do the security devices need to be stable, but the network must be built not to take away from the stability of other non-security-related devices on the property. Oftentimes this means custom integration with any existing networks at the location. This process takes significant planning, and requires IT expertise in assessing and diagnosing any current network flaws or security holes, as well as suggesting solutions to close them, and applying any of these options to lock down these issues.
Lastly, and most importantly, TechPro designs networks for CCTV with a heavy focus on security. CCTV systems and Access Control systems are often built to use computer networks to transmit their information. To be sure these security devices cannot be compromised by either external or internal malicious intent, the network they are on must be built with security-forward planning. That means utilizing hardware and technologies such as firewalls, routers, VLAN or virtual network configurations with multiple layers and deliberately restricted access. Many of our clients are super-massive HOA communities with hundreds, sometimes thousands of network-based security devices. This is in addition to their often hundreds of normal day-to-day operations network devices. It takes a significant amount of knowledge and experience to successfully develop, design, and deploy networks of this magnitude which maintain efficiency, security, and integrity for all devices equally consistently.
TECHPRO IT – A NATURAL FIT
* * *

Armed with this skill set, it was only a natural fit then for TechPro to add general IT to our available services. Many of our IT clients, already had CCTV and/or Access control systems installed by TechPro. Migrating their primary networks into more stable, and more secure setups powered by TechPro's network design just made sense. This of course resulted in better productivity and more effective operations for these organizations. The word spread and other companies began using our highly secure and highly efficient IT services to manage their business networks as well as their security ones. With TechPro, these companies now have smooth operations with little to no downtime and a world-class IT team backing them up at every turn.
Beyond just Network Design, we assist with every aspect of your location's IT profile. This of course starts with the aforementioned network assessment and design process, but encompasses many more facets of business IT. TechPro IT's supplemental services include but are not limited to:
With TechPro as your personal IT team, your business will keep moving safely, securely, and efficiently. Let's grow together, with the power of TechPro IT Services
For more information, fill out the included quote form, or give us a call at 561.922.8416.
Instead of worrying about your company's IT systems and security, let the Pros handle it– TECHPRO!
TechPro IT Services
TechPro provides many IT services: 561.990.4168
IT SERVICES
Find us on: Facebook | Twitter | YouTube | LinkedIn
Tags: Access Control, affordable security systems south florida, avigilon, benefits of having a surveillance system, best security company in South florida, Best Security System Installation Services In Boca Raton, TechPro IT Services


Categorised in: TechPro IT Services

This post was written by Skyler Libkie