FREE IT SERVICES QUOTE
Fill out some basic information below and we'll call you with your custom quote
Email Solutions
With TECHPRO IT SERVICES, you're getting an unparalleled IT team with years of experience and technical knowledge.
EXPERTS IN THE
WEB DEVELOPMENT FIELD
In our digital fast paced world, email is the backbone of corporate communications. When the email system fails, communications and productivity come to a halt. Whether you want us to manage your own internal email servers, or utilize a third party service TechPro is here to ensure that any issues you encounter with email servers, applications or clients are resolved promptly.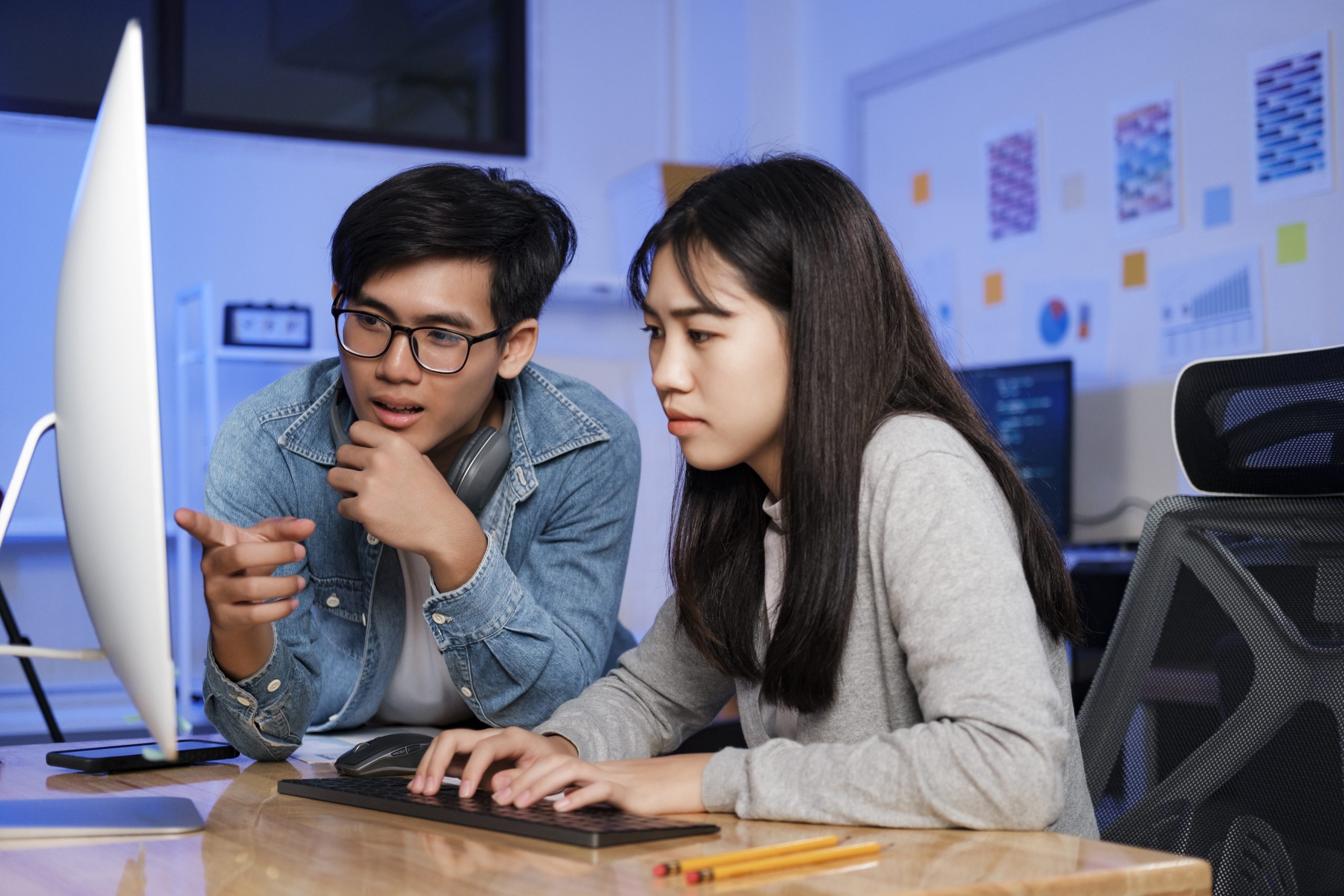 KEEPING YOUR BUSINESS MOVING
Our goal is to ensure as little downtime as physically possible and to keep your email system running. This way no important communications are received late, or worse, missed entirely. We will keep your email running across multiple servers and service providers.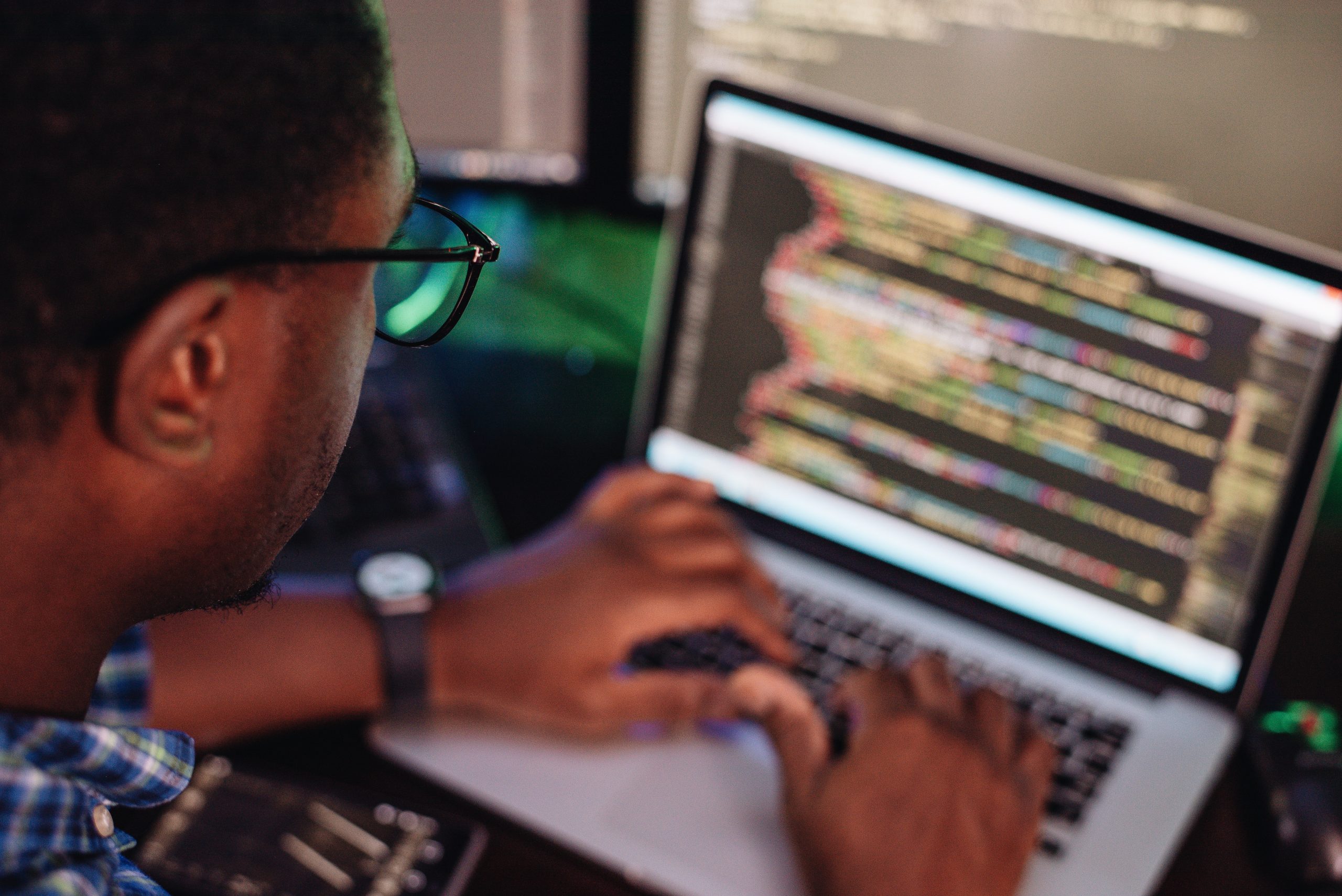 Why email security with Techpro?
Consider that business environments aren't just sending emails internally, but sending out emails to other locations. These emails often contain important attachments and/or sensitive client information. Having your email system is managed by the best IT team in south Florida will give you the peace of mind that your data's integrity is secured. The only thing worse than a missed email is a sensitive one ending up in the wrong hands. With TechPro on your side, that's not a worry!