FREE IT SERVICES QUOTE
Fill out some basic information below and we'll call you with your custom quote
MANAGED PRINT SERVICES
With TECHPRO IT SERVICES, you're getting an unparalleled IT team with years of experience and technical knowledge.
WE CAN TAKE CARE OF ANY MANAGED PRINT SERVICE NEEDS
Larger organizations that print a significant amount of document volume will benefit greatly from TechPro's Managed Print Services. We keep track of the document throughput via your printing hardware to ensure maximum efficiency. Additionally we provide replacements and repairs when needed as well as the setup and management of new printing hardware. This also includes monitoring of ink and toner levels as well as replacement if and when needed.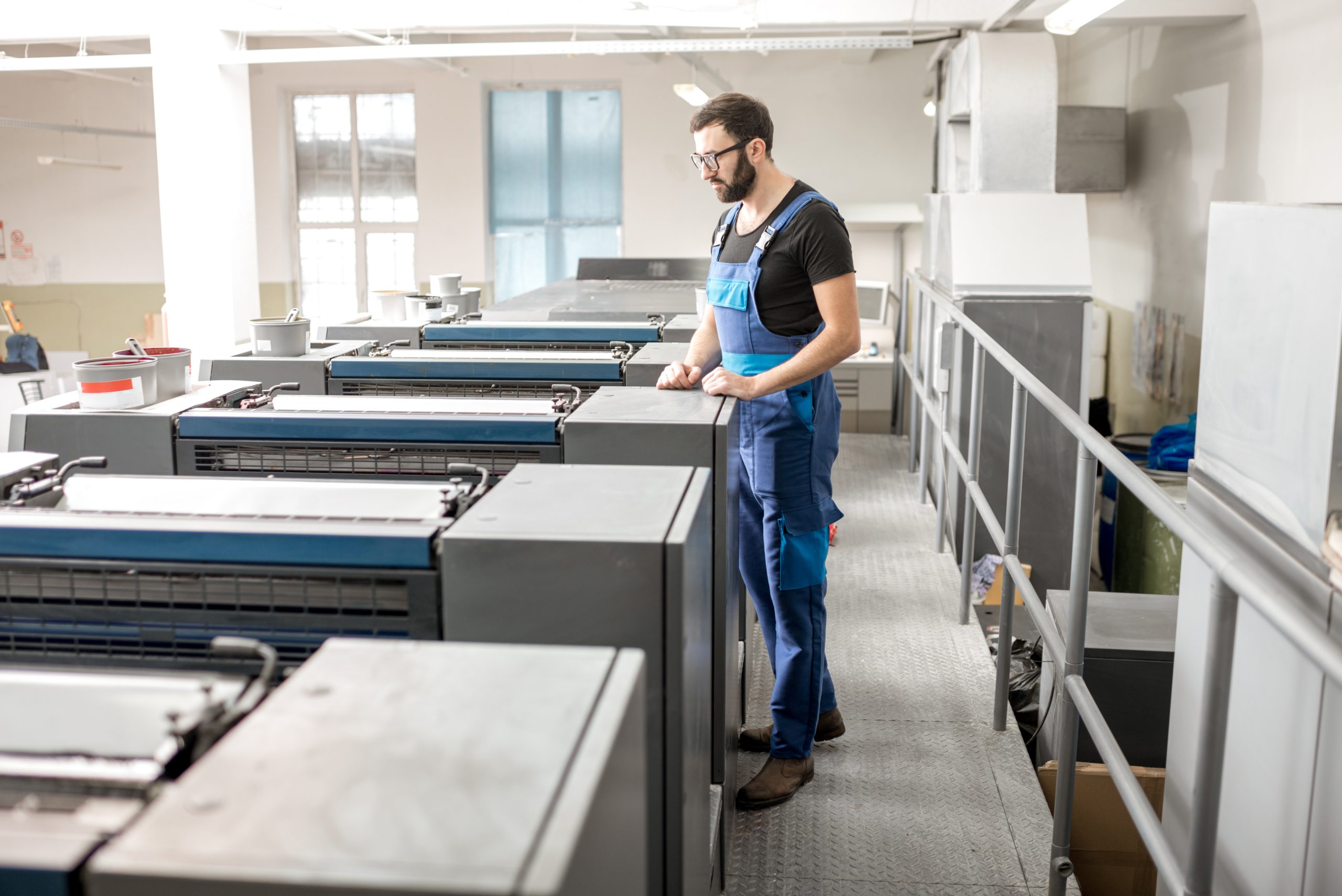 What Makes Us
DIFFERENT FROM THE REST?
TechPro is here to take the guesswork out of resolving printer issues and downtime. As all around IT experts, we ensure your printers are working properly and effectively.
Aside from function, we can also set up your printers to work with existing or new networks. It's important that your printers are accessible by employees or personnel who need them for productivity and are kept safe from unauthorized use or access. With TechPro you know your printers are on a secure network accessible only by those that need them.
Looking to get started with Techpro
All of this includes printers
If your printers aren't up to the tasks at hand, we can also provide estimates for newer hardware for a variety of printing purposes. When it comes to printing TechPro keeps the press rolling!