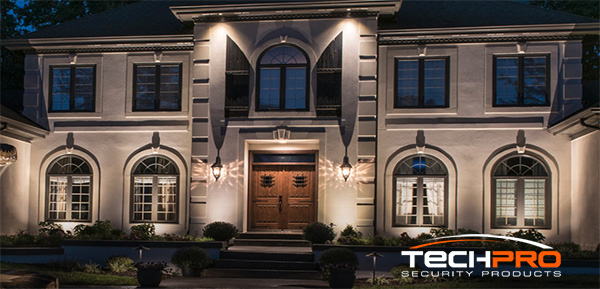 June 7, 2017 2:58 pm
Leave your thoughts
Have you ever considered Landscape Lighting installation for your home and property? The ultimate way to add curb appeal to any property is through Landscape Lighting installation. TechPro Security, experts at all things low voltage like Alarm Systems and Security Surveillance Cameras and Landscape Lighting Installation. If you need Landscape Lighting West Palm Beach, Landscape Lighting Boca Raton, Landscape Lighting Fort Lauderdale, Landscape Lighting South Florida installation services call today and see how we can liven up your property.
TechPro Security Products has been located in Boca Raton for over ten years offering the absolute best landscape lighting installation services. We are lighting pros dedicated to providing a brilliant landscape lighting environment for your home, property or business. TechPro Security Products takes enormous pride in all of their installation services. Their workmanship is renowned and our technicians enjoy nothing more than delivering complete satisfaction to our clients.
OUTDOOR LIGHTING DESIGN

ARCHITECTURAL & LANDSCAPE LIGHTING INSTALLATION

SYSTEM MAINTENANCE & REPAIR

FREE CONSULTATION & PROJECT EVALUATION

COMPREHENSIVE LIGHTING DESIGN

WHITE GLOVE INSTALLATION

SYSTEM FINE TUNING

SYSTEM MAINTENANCE & SUPPORT

Landscape Lighting West Palm Beach

TechPro Security Products has established relationships with leading landscape lighting LED providers. This helps us deliver the highest quality LED Landscape Lighting products while keeping cost and expenses related to the installation as low as possible. In addition to working with individual homeowners and businesses, we also work hand and hand with real estate professionals, brick and paver companies, pool builders, architects and contractors alike.
Our landscape lighting professionals at TechPro Security Products, are knowledgeable and have been highly trained for any type of landscape lighting scenario. Our landscape lighting designers are widely recognized in the industry. Our ability to precisely produce landscape lighting designs that have a uniquely tailored look and feel according to your desires. Our landscape lighting installation team will design and install your lighting project according to the utmost lighting standards today. We can work with brand new or existing landscapes to produce a variety of design concepts. Landscape Lighting West Palm Beach
Each and every landscape lighting installation requires our team to work in and around your property. We will thoroughly clean any debris or landscaping as a result of our work. Our uniformed and professional workers will arrive in a company truck ready to WOW you will superior and breathtaking landscape lighting results. Landscape Lighting West Palm Beach
At TechPro Security Products, many of our clients have been with us for a long time and we strive to establish a relationship where longevity and honesty is at the forefront. We hold a strong belief that the landscape lighting we install today will just as marvelous in ten years. TechPro Security Products also provides full repair and maintenance of our landscape lighting systems. Call today if you have any questions about Landscape Lighting West Palm Beach.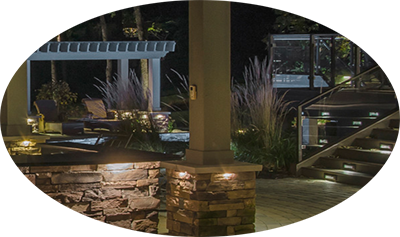 Landscape Lighting West Palm Beach
Related Blog Articles
Landscape Lighting South Florida
Landscape Lighting Boca Raton FL
Landscape Lighting Installation
Tags: Landscape Lighting West Palm Beach


Categorised in: Landscape Lighting West Palm Beach

This post was written by Damon Delcoro