FREE IT SERVICES QUOTE
Fill out some basic information below and we'll call you with your custom quote
Software and Hardware Training
With TECHPRO IT SERVICES, you're getting an unparalleled IT team with years of experience and technical knowledge.
WE SPECIALIZE IN SOFTWARE AND HARDWARE TRAINING
Keeping up with the technological forefront means always learning new things. When your business implements a new technology, software system,or all of the above with Techpro, we'll be there to make sure the transition goes smoothly.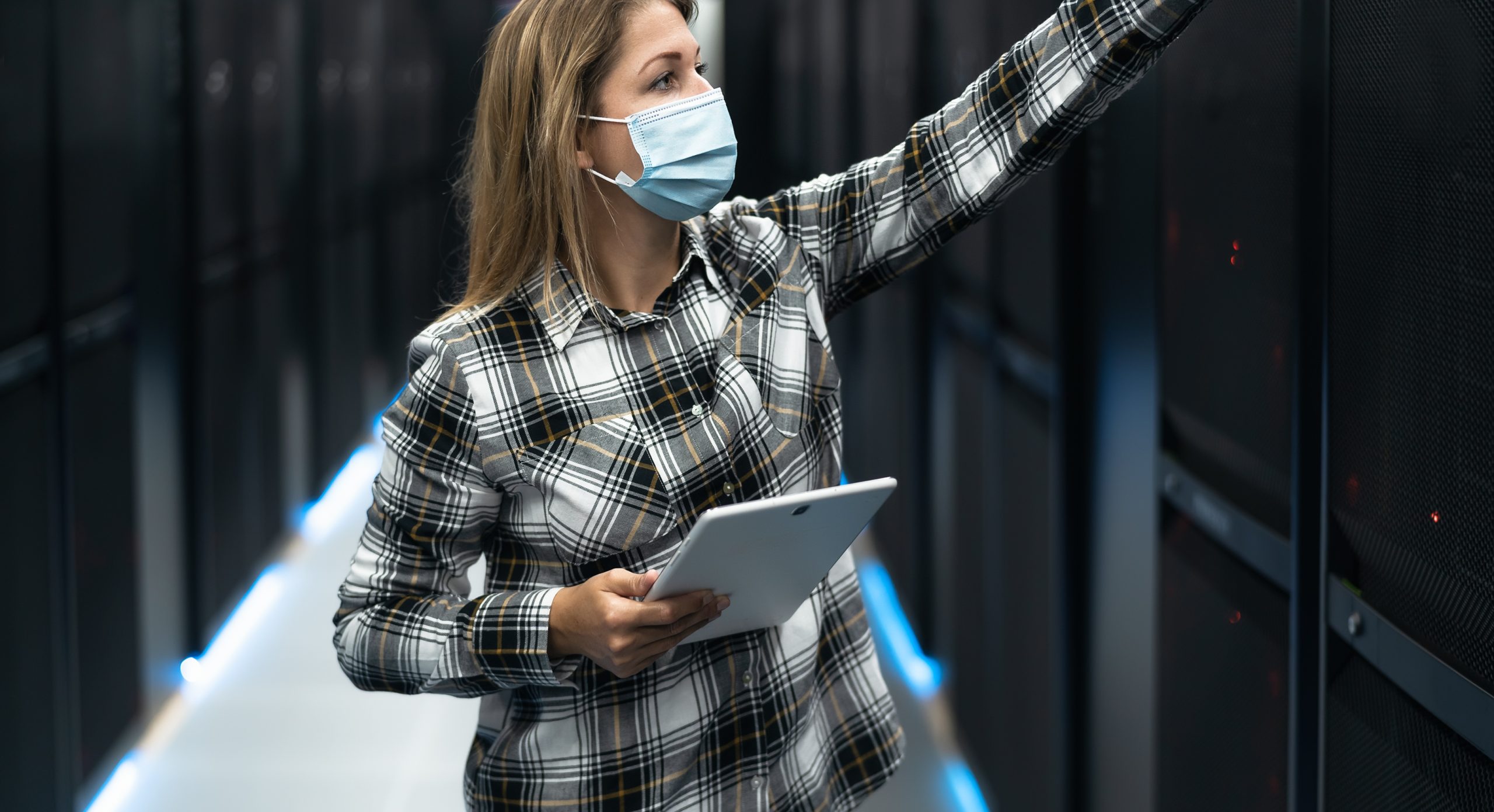 What Makes Us
DIFFERENT FROM THE REST?
TechPro goes beyond just making sure things are working. We take the time to provide education and training directly on any new IT implementations. For instance let's say your location deploys a new Access Control system for a system installed or managed by TechPro. You, and your security staff are going to need to understand how to operate the access control system properly. This includes learning how to add and remove users, read the information on the PC managing the access control software, and utilize any access control keypads, card readers, or exit buttons around the premises.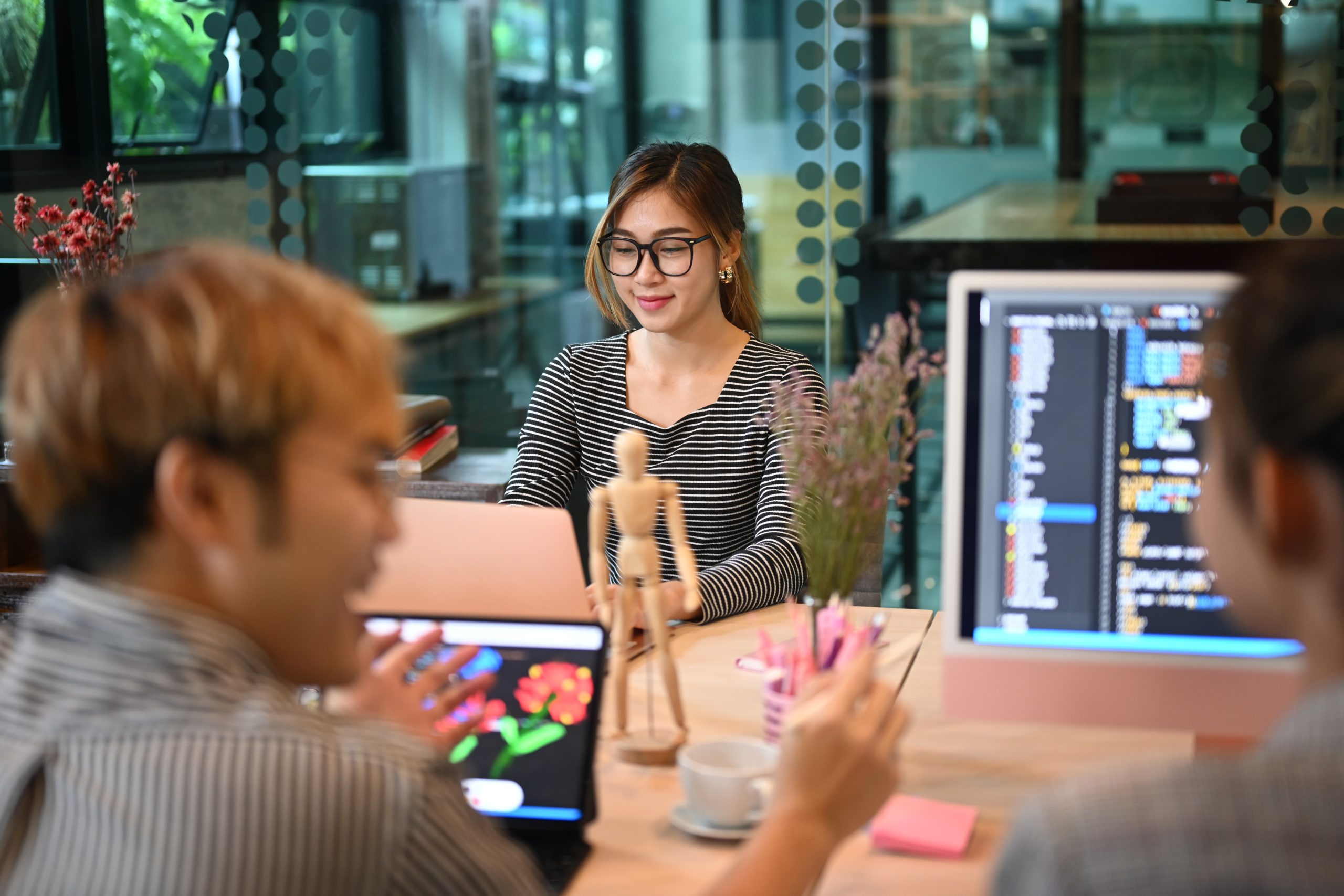 Never be out of the loop with TechPro
We also provide education on general software and system interaction, including but not limited to:
-Microsoft Windows functions and Interaction
-Creating, Sending, and Receiving Emails
-Using File Sharing features
-Accessing, and utilizing Network storage
-Training on any software or hardware platform TechPro has implemented.
…and more!