FREE IT SERVICES QUOTE
Fill out some basic information below and we'll call you with your custom quote
Sensor Monitoring
With TECHPRO IT SERVICES, you're getting an unparalleled IT team with years of experience and technical knowledge.
WE ARE EXPERTS IN
SENSOR MONITORING TRAINING
While TechPro uses only the best available networking and IT hardware, any technology can have failures or run into issues. In order to prevent this, or at the very least get out in front of a problem, TechPros IT team performs health monitoring utilizing the existing hardware sensors in your workstations and other devices.
With Techpro Health monitoring
WE ALWAYS HAVE YOUR BACK
PCs and workstations are natively equipped with sensors which report critical information about the workstation's health. This information includes temperatures for the various components, their performance and operating loads, as well as their general operational status. From being able to read this Data TechPro can determine if your workstations are having a technical problem, if there is a hardware issue that needs to be addressed, or even if the workload is too much for the system and its time for an upgrade.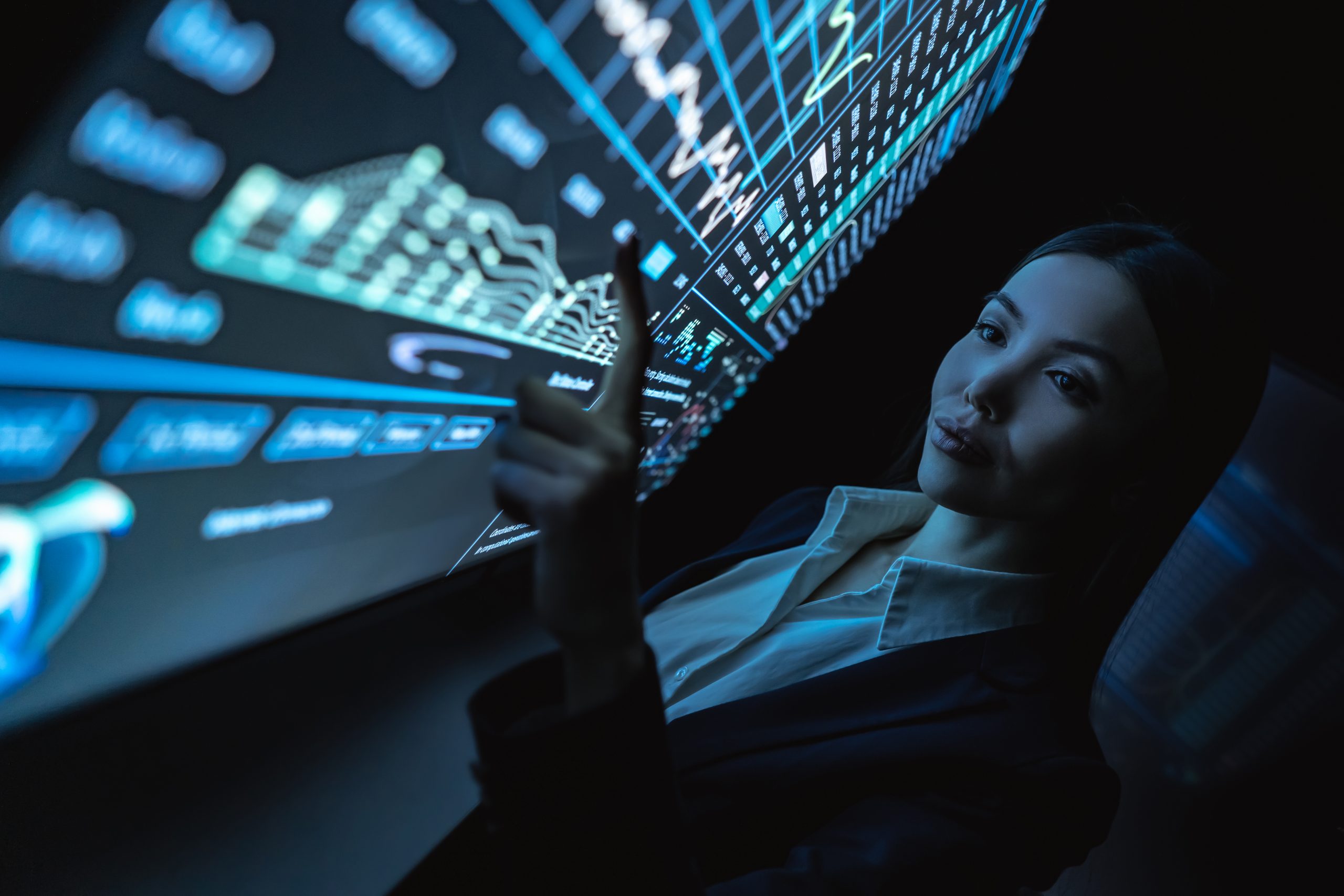 Never worry about your equipment with Techpro
Beyond just workstations, our advanced network equipment can be accessed and monitored remotely as well. This gives us the ability to watch network activity such as bandwidth and packet loss. From this sensor data we can determine if your network is functioning at peak effectiveness or something needs to be changed to enhance efficiency. TechPro will always always know the status of your IT equipment and when there is a change. If something fails, we will reach out to you directly for next steps.