FREE IT SERVICES QUOTE
Fill out some basic information below and we'll call you with your custom quote
Local and Cloud Backups
With TECHPRO IT SERVICES, you're getting an unparalleled IT team with years of experience and technical knowledge.
IN NEED OF
LOCAL AND CLOUD BACKUPS?
Your organization's data is important and TechPro can help you ensure its long term integrity. This means backing up your data to a trusted and managed source you have regular access to. We can do this for you via NAS, network attached storage, and via SAN- a storage area network. These two of the most effective ways to access and backup your data.
Local Backup
NAS AND SAN, WHATS THE DIFFERENCE?
NAS systems are better for smaller operations that need a regular backup, but not necessarily regular read and write to the backup as a primary storage. SAN is better for organizations which might be larger, and need continuous access to a global shared storage network for multiple users to regularly read and write to, as well as backup. Backups can be scheduled to work within your needs as frequently as on the hour!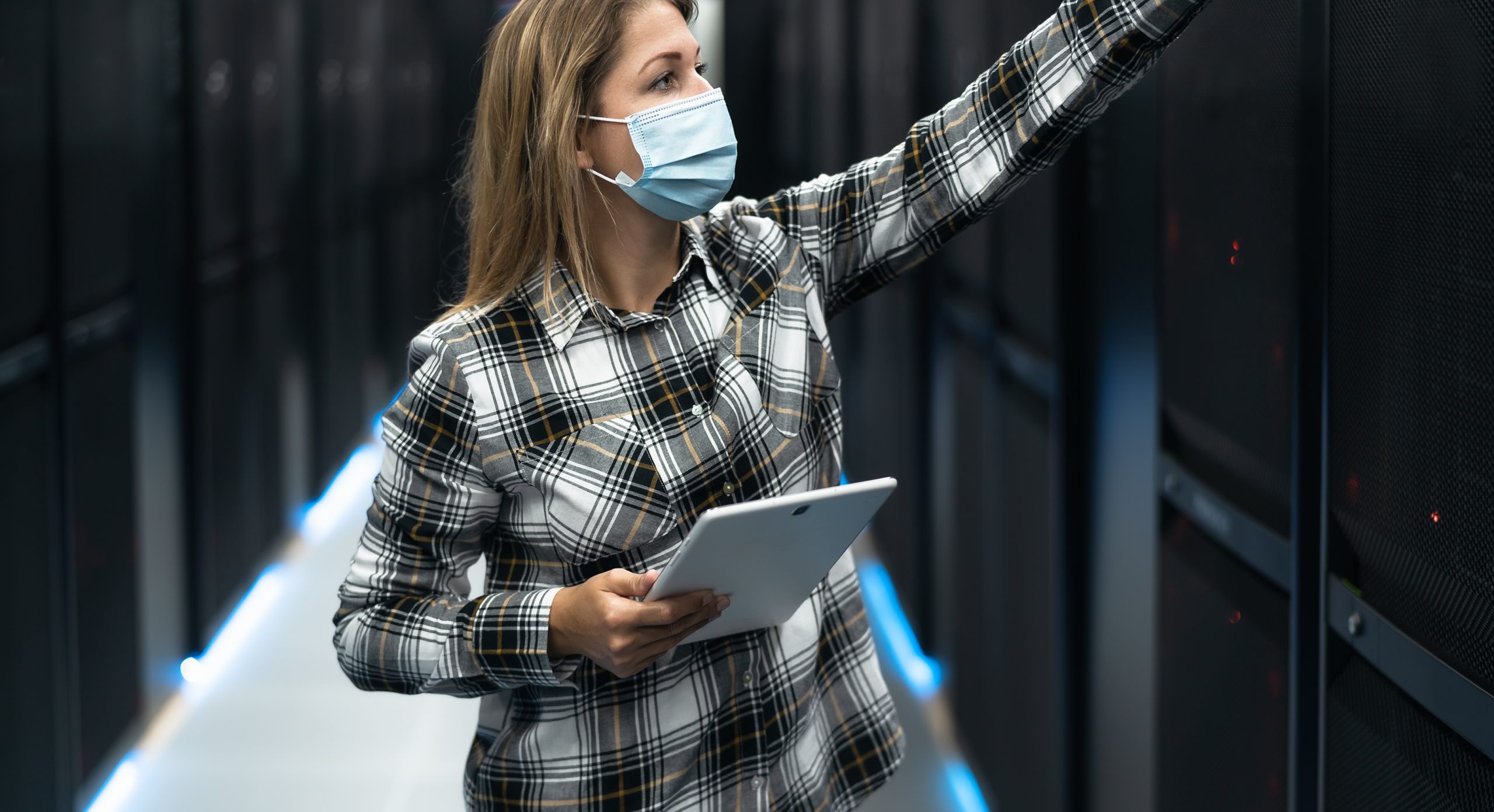 Data in the Cloud with TechPro
In addition to NAS and SAN options, we also offer cloud backup solutions. Cloud backup allows you to consistently back up your organization's critical data to a non-local server which houses the information. This process occurs over the internet. Using the internet, access to this cloud server can be obtained on any authorized device. That means that should organization need remote access to the cloud, even those not on the local network can utlize. With TechPro, never worry about data loss again!