FREE IT SERVICES QUOTE
Fill out some basic information below and we'll call you with your custom quote
COMPUTER UPDATES
With TECHPRO IT SERVICES, you're getting an unparalleled IT team with years of experience and technical knowledge.
EXPERTS IN THE
COMPUTER FIELD
It's no secret that technology is always evolving. TechPro's IT team is ahead of the curve when it comes to keeping track of any software or hardware updates available. We know when it's time to update and will keep your local workstations at the ready. Additionally, this includes regularly scheduled update checks.
What Makes Us
DIFFERENT FROM THE REST?
The Microsoft Windows Operating System for example goes through many series of updates throughout its life cycle. Many of these updates included drivers- software to secure software to communicate with hardware securely. These updates also include important security fixes, firmware, and antivirus definitions. TechPro ensures that all of these are taken care of promptly and accurately.
As for hardware, the truth is there always comes a time when upgrades or replacements should be considered to maximize productivity and stay at the technological forefront. TechPro can provide updates to existing machines, but we can also directly advise when it's time to consider an upgrade to newer technology. We can of course provide estimates for, and perform the installation of any new IT hardware.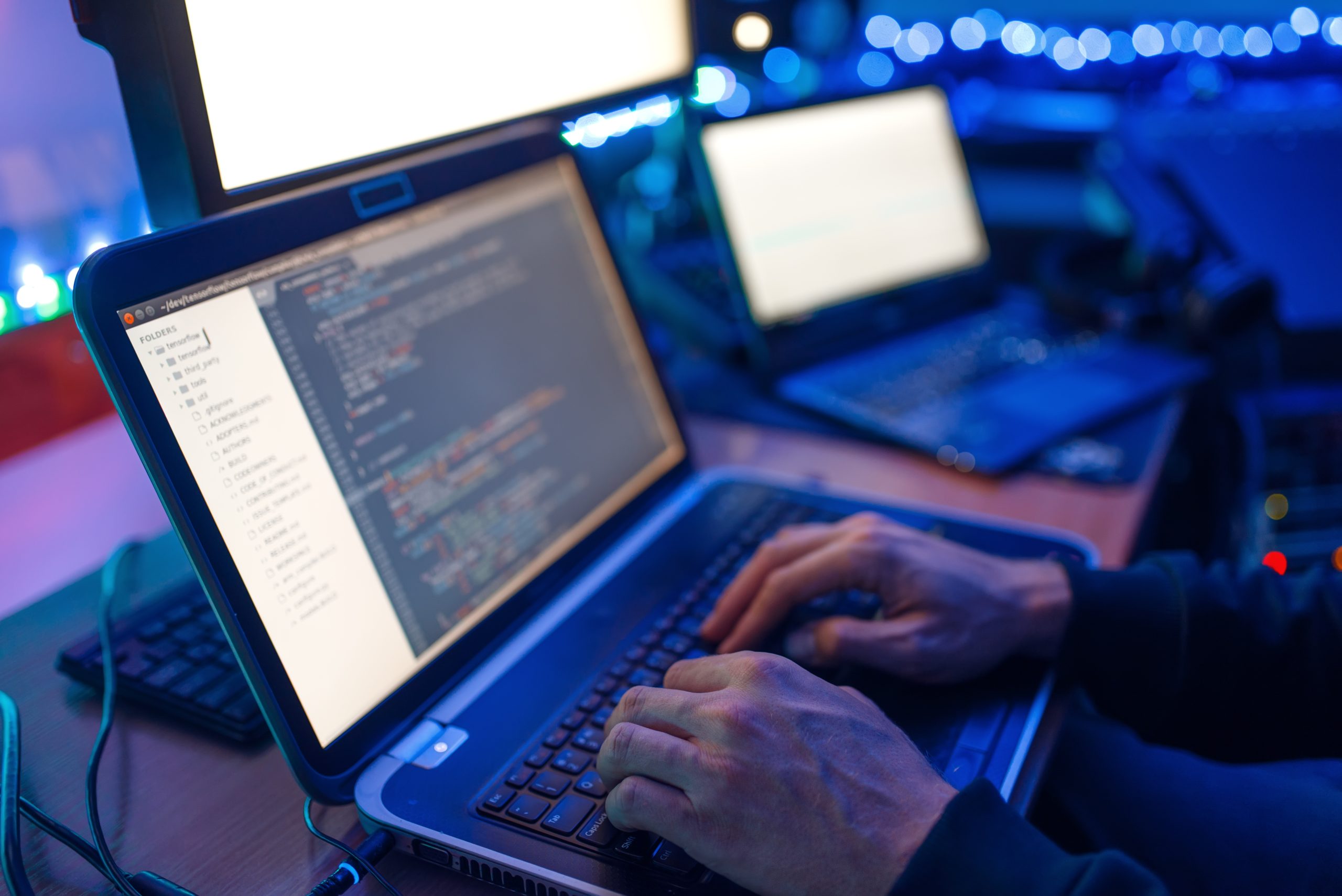 Looking to get started with Techpro
Additionally, for any issue which is not easy resolved remotely, we can come on location armed with remotely gathered data. This provides us key insight to fixing any on-site issues as quickly as possible, ensuring the IT side of your business hits the ground running and never misses a beat.